Your reverse osmosis specialists for whole home and commercial buildings.
"Great job and great water! We have one and we love it."

~Edward K.

Montmartre, SK
"It's really nice to be able to drink out of the tap for the first time in two years."
~Darryl and Barb M.
Belmont, MB
"You will always be busy. It's the best water with your RO system. No hauling softener salt anymore and no more buying chlorine.
I love the new system."
~Ed W.
Macrorie, SK
"We had Brent and Blair out to Hilda, Alberta. Great guys and this RO system sure is impressive.
The workmanship is second to none. Professional guys that do a great installation. Wes, the sales guy, is also second to none. He was able to answer any question and he answers his phone on weekends.
So far, up-to-date our experience has been terrific. Keep up the good works guys!"
~John S.
Hilda, AB
"We love our Walker Water System…and their service is to us has been amazing!
THAT is why I always make cookies for them when they come to our farm."
~Cathy T.
Frontier, SK
"We love our Walkers Water System! Their service is top notch."
~Maria Macmillan
Moosomin, SK
"Best money I ever spent."
Jamie K
Grenfell, SK
"Cleanest water to our new home. We love our Walkers Water System.
~Bailey G.
"Awesome water and service. Highly recommend Walker's Water Systems!"
~Jen M.
"Wow! Amazing!
I had terrible stinky water and they have made it clear and drinkable! Amazing service."
~Jennie W.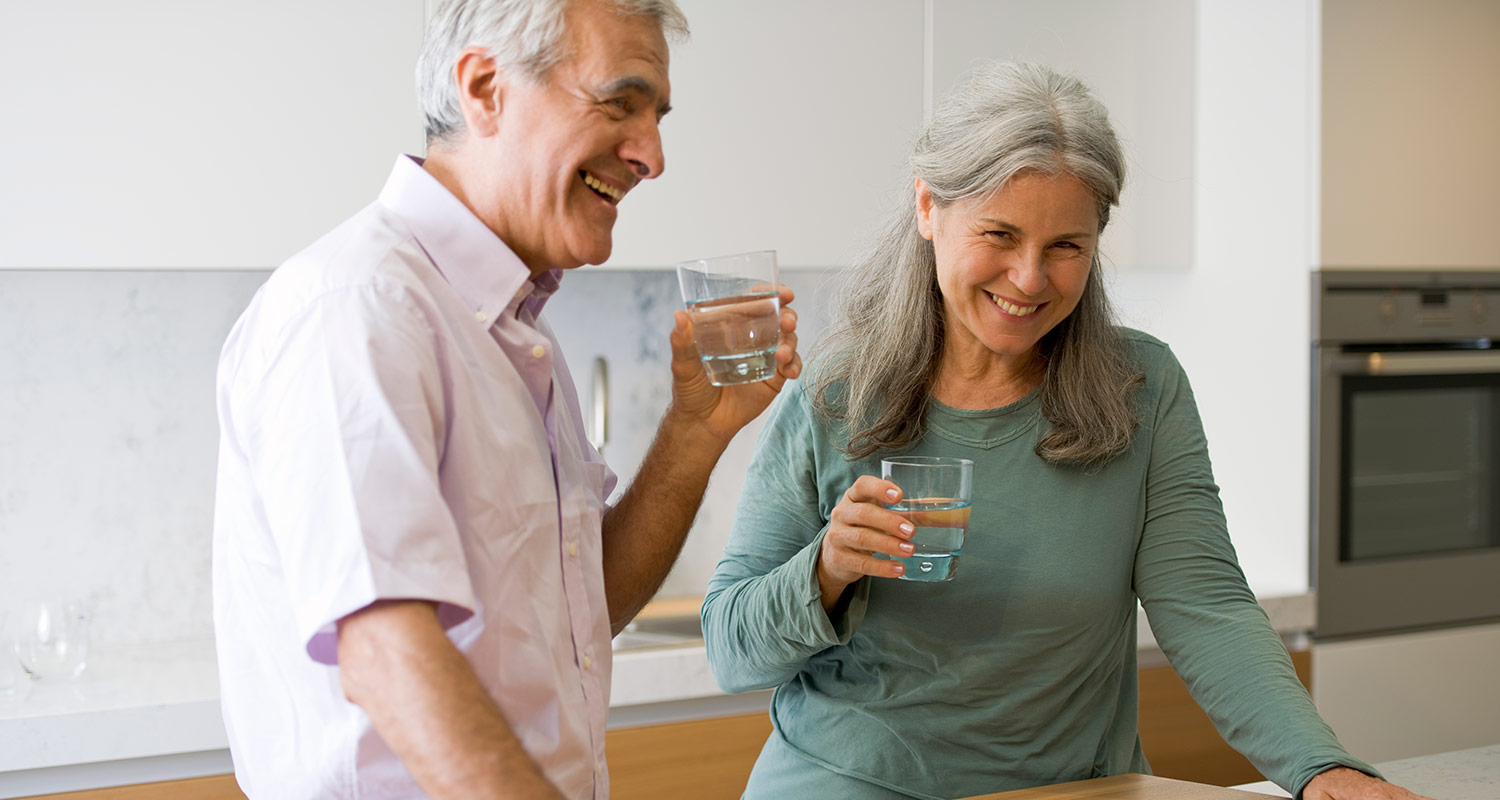 We are
Leaders in Whole House
"Reverse Osmosis"
Walker's Water System believes that Water IS Life! This is why we specialize in Whole House Reverse Osmosis Systems.  And Walker's Water Systems is the ONLY company that services and inspects their systems every six months.
That's why their systems don't "break" like all the others on the market!
We also specialize in Water Treatment and Equipment for Residential, Commercial, Rural, Hot Tubs and Cabins.
Residential | Rural | Commercial
Well Pumps | Water Softeners | Iron Removal | UV Lights

$2000 Off


Whole House RO System
* Limited Time Offer