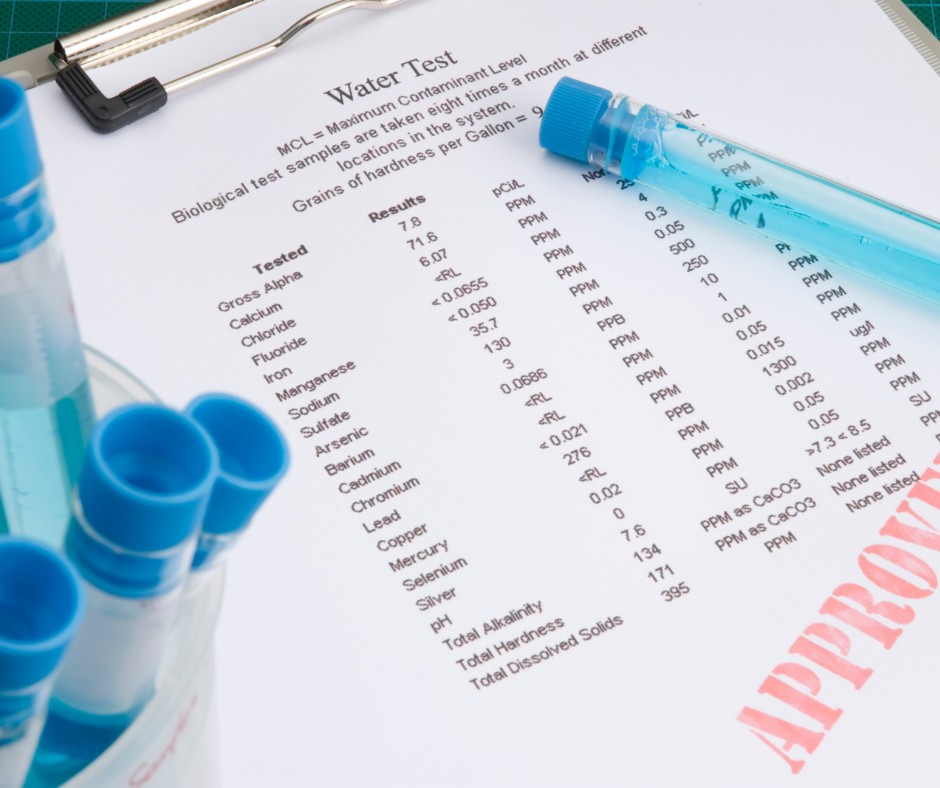 We recognize that every individual's water is different. That's why we highly recommend getting a comprehensive water report done.
We encourage this step to ensure that your water is tested for any possible contaminates and biological matter. By having a comprehensive water report done we can provide you with a water system that you are going to benefit from in all ways.
To help you with the process, we suggest reaching out to reputable labs like:
• Ray Romanow Lab (Saskatchewan)
• Horizon Lab Ltd (Manitoba)
• W S H Laboratories (Alberta)
Water quality matters to us, and we believe in delivering solutions that truly make a difference.