Did you know that treating your source water can drastically improve the water coming through your taps in your house.
Even if you have a Whole House RO, a Water Softener or any other water treatment system; by treating your source water it will drastically improve the performance of your water treatment system.
It is recommended to treat your source water in the spring and in the fall. Do you have the supplies you need to treat your Dugout❓
If not, give us a call today to inquire about Nature's Pond Conditioner – Ultra Concentrate.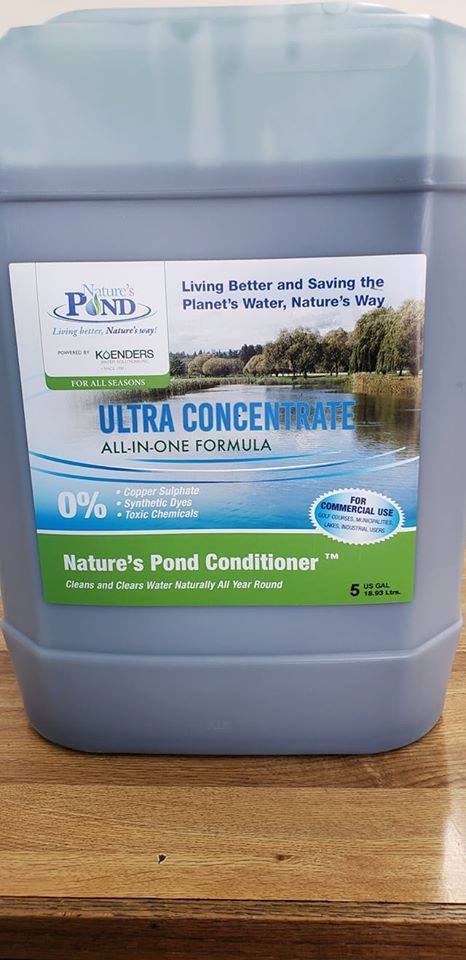 Here are just a few benefits:
💧Cleans & clears water
💧Reduces pond sludge by up to 12 inches a year
💧Reduces foul odors
💧Improves water quality for healthier fish & livestock.
💧Seasonal applications keep water healthy year round.
💧Easy to apply
💧All-in-one treatment, eliminates the need for multiple products.
💧All natural and safe for people, pets, birds, fish, livestock and wildlife.
💧Can be used after herbicide or algaecide treatment.
All natural blend of beneficial bacteria, enzymes and plant extracts, which works to break down and consume excess nutrient load in your pond or dugout.
Call 1.306-736- 3367 or 1-833-RO-WATER