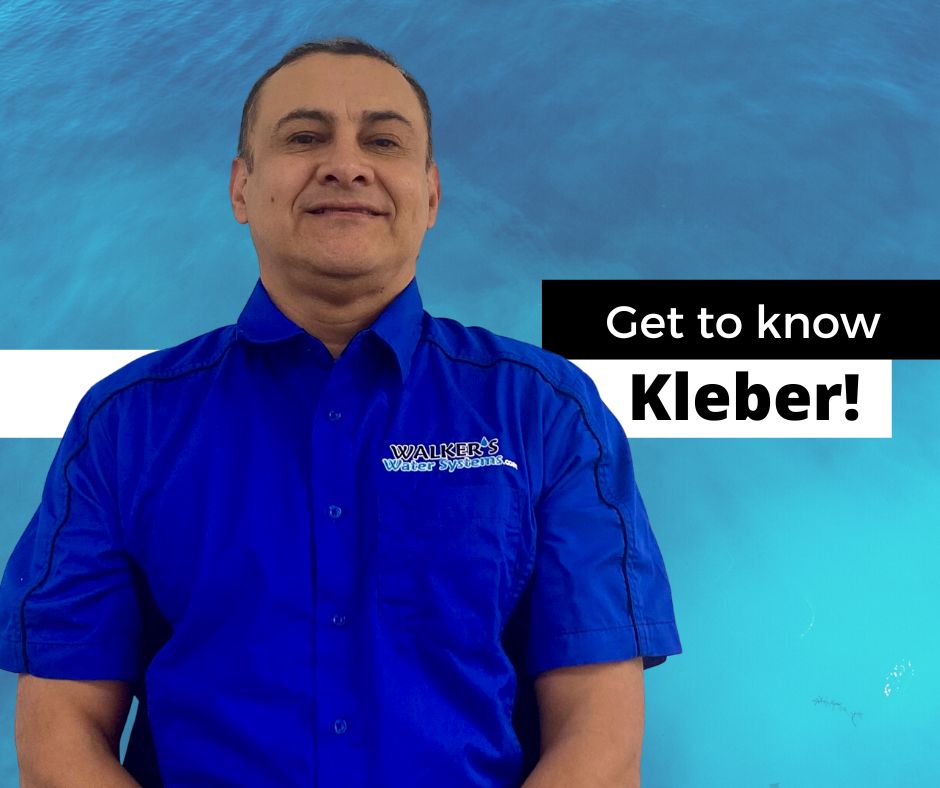 Kleber has been one of our trusted service technicians for coming on 9 years now! He has spent many years in Kipling and was previously a huge help with the shop in Medicine Hat. Kleber is very knowledgeable as he has learnt the ins and outs about the services Walker's provides while enjoying his time with us.
Q: What is your favorite thing about working at Walker's Water Systems?
A: My favorite thing about working at Walker's is troubleshooting and being given a challenge! I also really enjoy building the systems, installing them and seeing the satisfaction that comes with the services provided!
Walker's is very fortunate to have Kleber on our team!