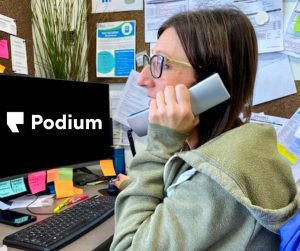 Ever wonder how we contact you to plan your service? Is a human or a bot contacting me?
This is a very popular question. It's actually a human! We have staff scheduling services for Alberta, Saskatchewan, and Manitoba each month. We do our best to work around your schedule and to answer your questions/concerns.
Working with us to plan a date for your 6 month or yearly service is a great way to keep up with the maintenance of your system!